About us
MDriven was founded by Hans Karlsen, a software architect with focus in Domain Driven Design (DDD) and Model Driven Architecture (MDA). After working as a developer for over 20 years, he developed a low-code platform that made it 30 times faster to prototype, develop, and deploy enterprise level applications. Soon after launching Lars Olofsson joined to further develop and grow what is now known as MDriven.
Today, MDriven is being used by some of the largest institutions in Sweden.
Our team
Our team is composed of ten people who are either developing web applications for clients or growing MDriven as a company. Our aim is to become Sweden's leading provider of low-code web applications and to enable companies to turn their insights into business workflows that enable them to grow.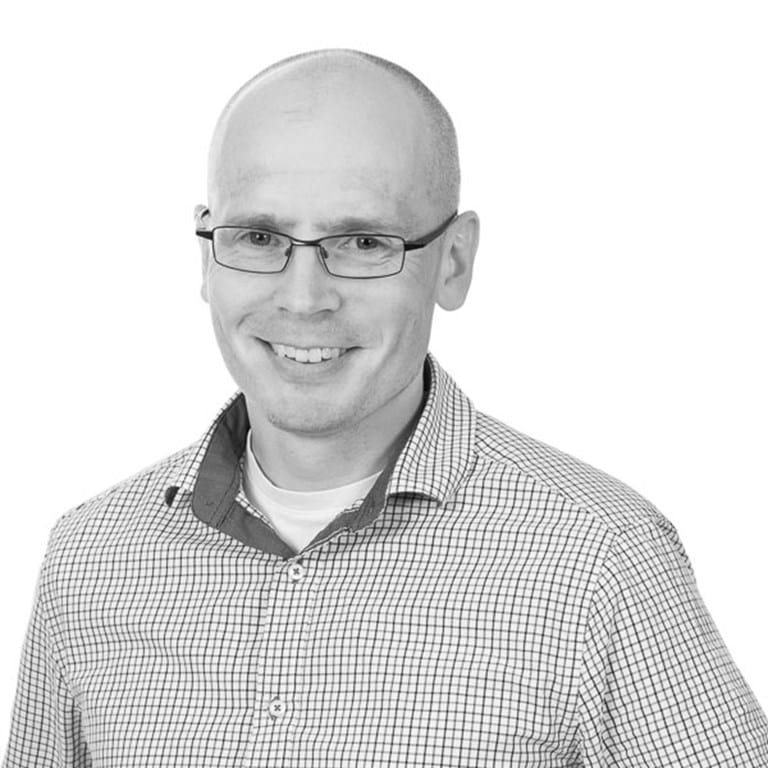 Hans Karlsen
Founder & CTO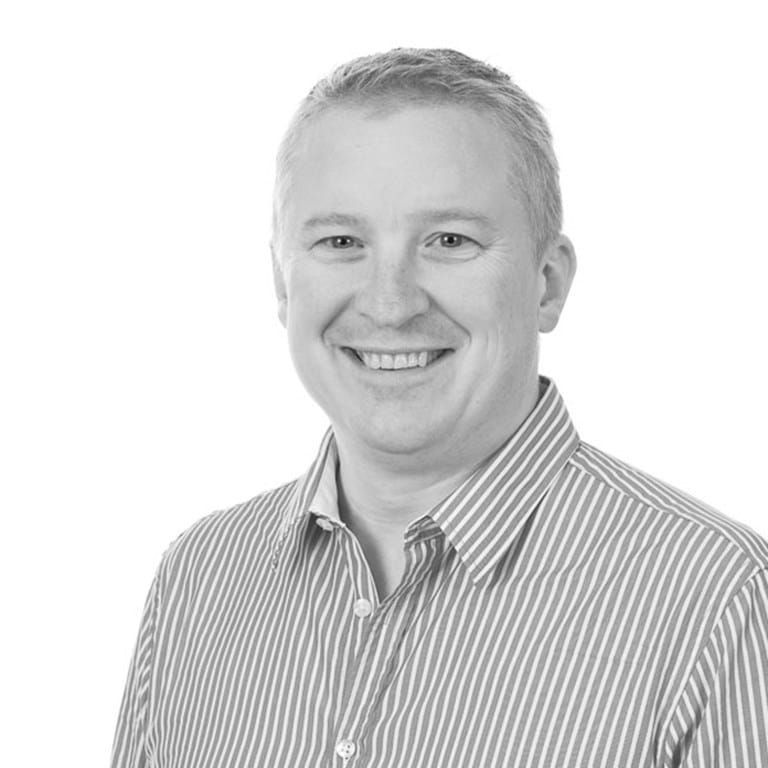 Lars Olofsson
CEO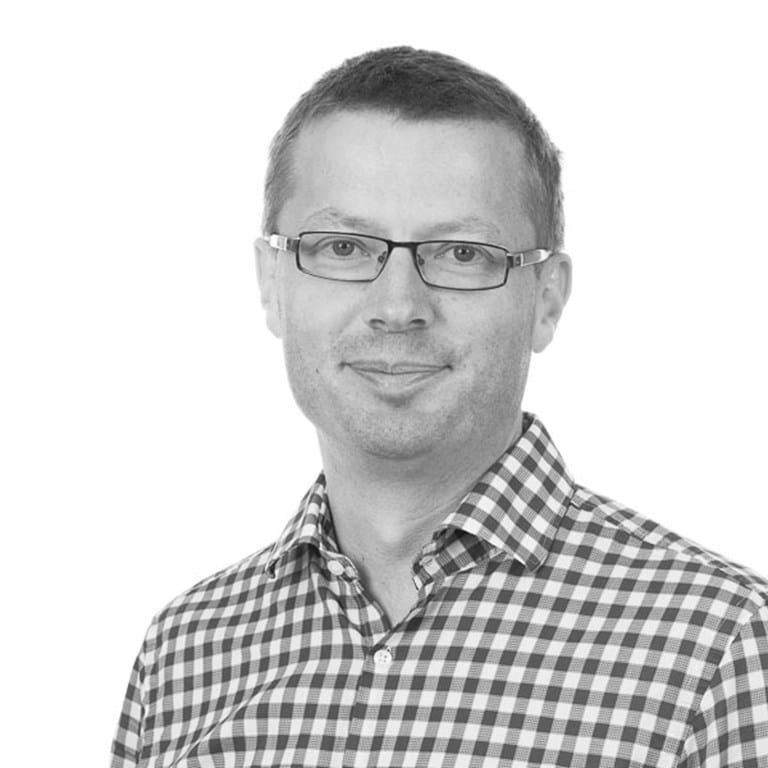 Henrik Leijonhufvud
CSO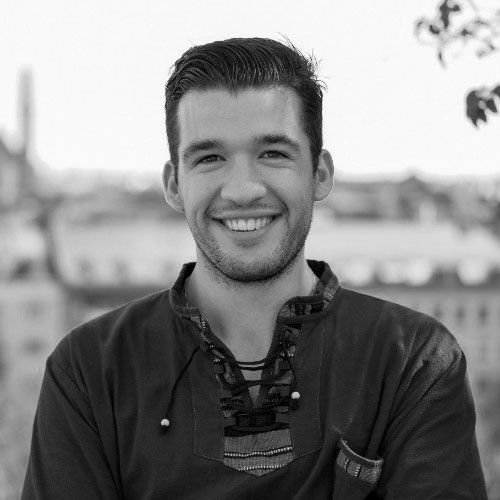 Johann Gross
Head of Growth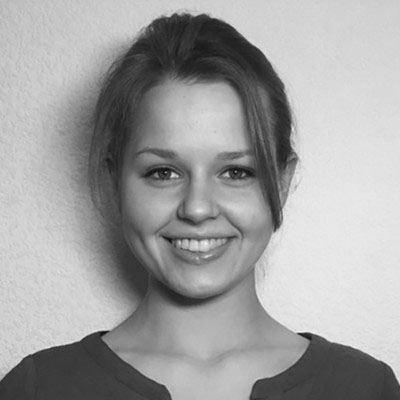 Oleksandra Huba
UX/UI Designer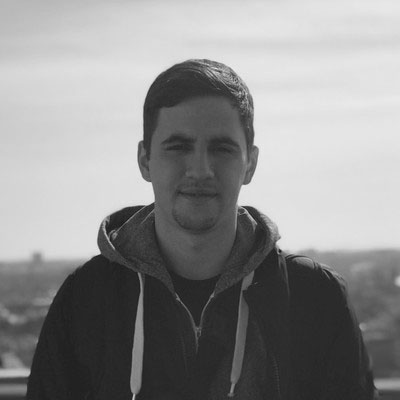 Denys Pupin
Front-end developer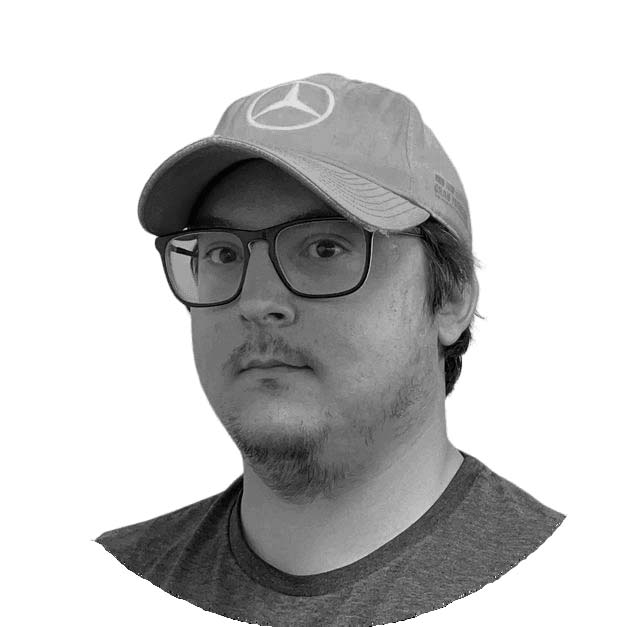 Philip Jambrisak
Junior Software Developer